Director of the Professional Dance Training Center "Plan D, Centre de Dansa, Moviment i Creativitat" from 2010 to 2014
During this period, it was the leading school, not just in Barcelona, but also in Spain and Europe.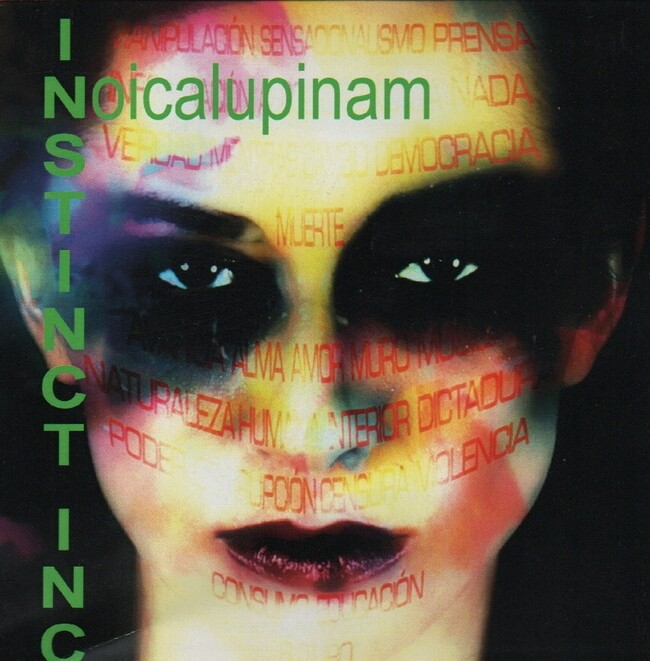 Work with performances in different theaters in Barcelona and Catalonia.
Co-director alongside American Maurice Fraga, performing in Barcelona, Madrid and a Tour throughout the US.
[…] Pilar Torras steals the show with her captivating performance, a thin artist with an enigmatic expression and a magnificent dancer and choreographer. She is a elusive woman both in her personal and professional life, humble with eyes that exude intelligence and wit. Pilar's dance is a raw expression of her soul, with pure sensitivity, versatility, and electrifying moments that leave one breathless. […]
[…] Pilar surpasses expectations and is a true artist in every sense, a stage animal capable of stirring up dust and emotions alike. In this particular performance, she takes on a challenging role of a cunning, unbalanced, fragile, tender and cruel woman, and she nails it with ease. […]
Víctor Moixaderas (El País Digital)
—— 
[…] Pilar Torras possesses undeniable technique, personality, and stage charisma that make her performance unforgettable, filling the stage with waves that gradually enthrall the audience. […]
Marty Carrascosa (Crítica para DABA)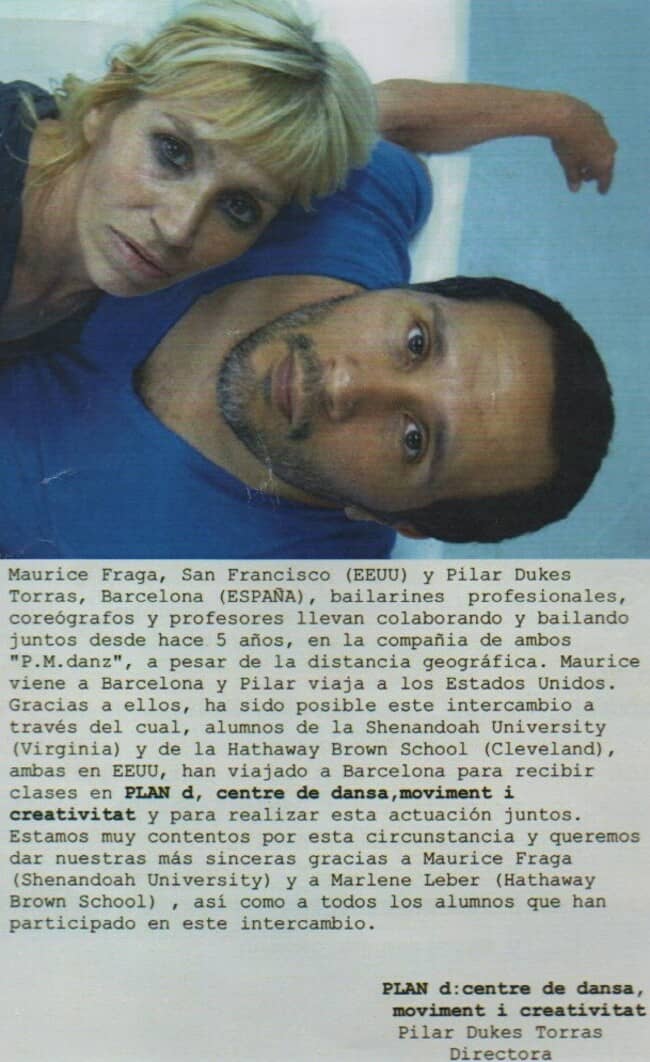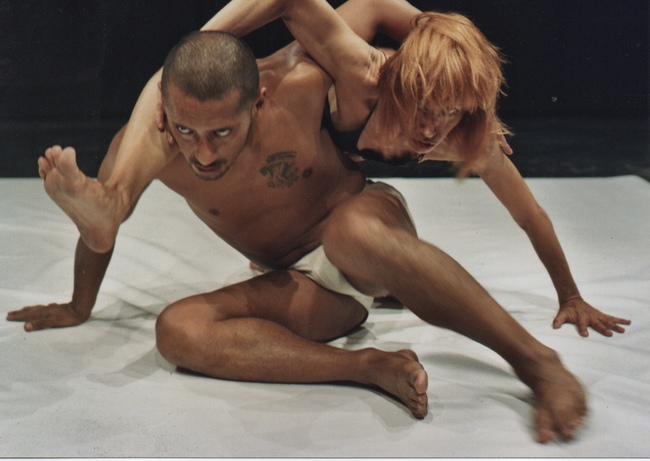 Along with Juan Carlo Castillo (Peru) and Emiliano Zelada (Italy), with performances in Catalonia, Madrid, and finalists of the Madrid choreographic competition.
Alongside Jorge Vidal, performing shows throughout the national territory.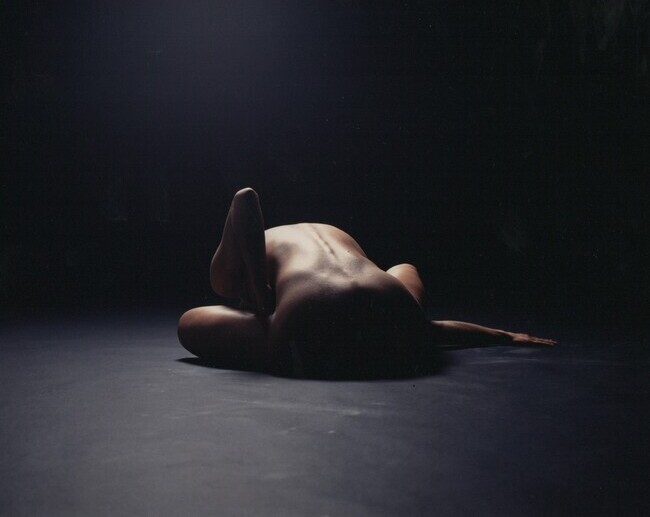 Richard Alston y Rambert Dance Company
Member of both companies, performing worldwide tours for 10 years.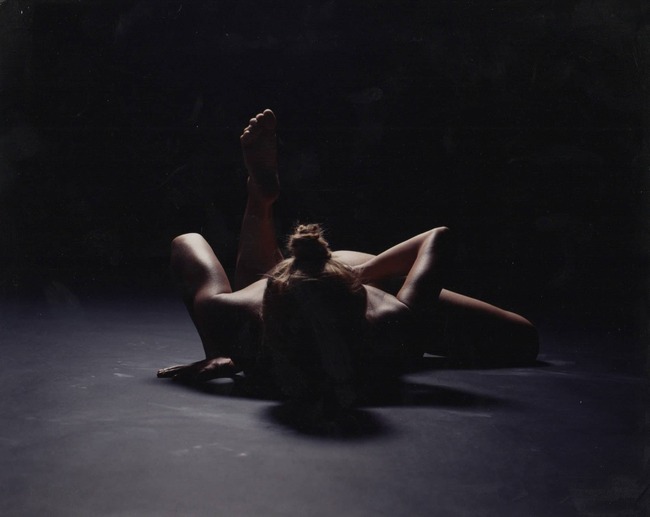 Holding a Bachelor's degree in Contemporary Dance from the London Contemporary Dance Center and the University of Kent.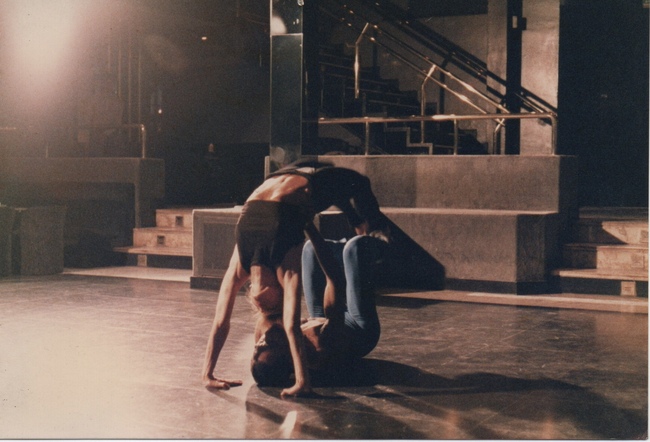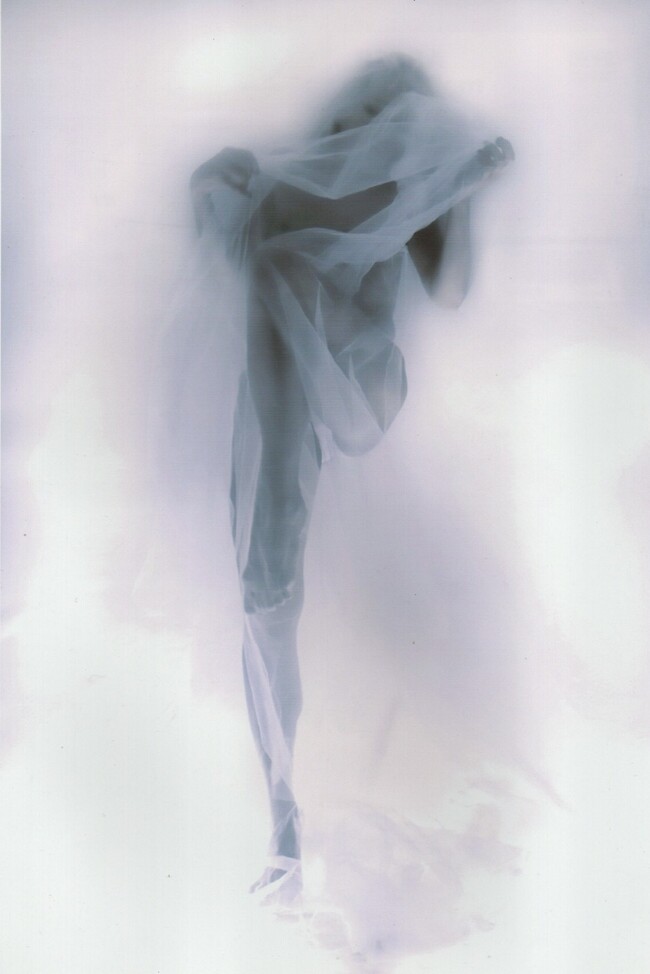 Holding a degree in Pedagogy from the University of Oxford.